We Provide Software Analysis And Development Solutions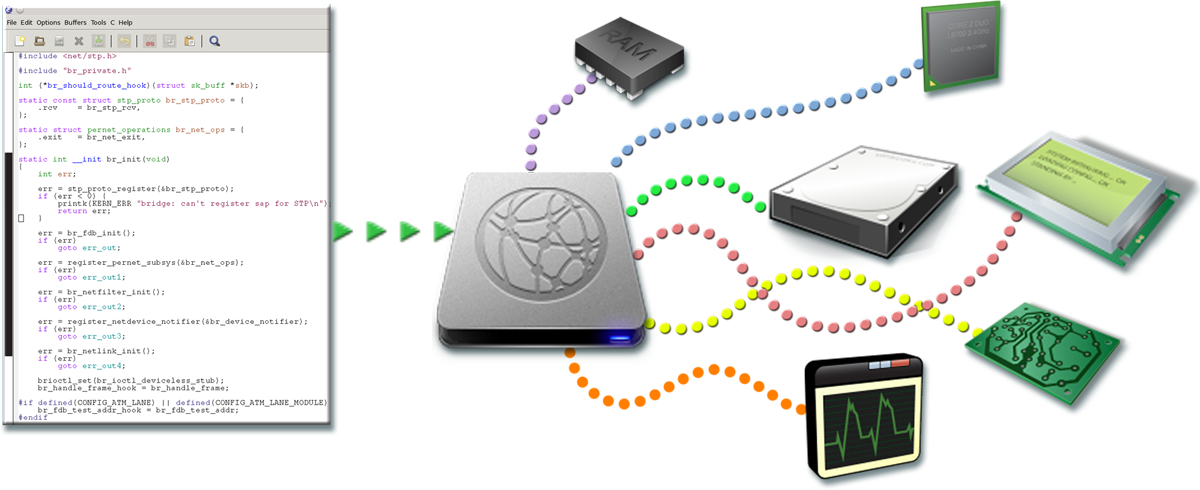 We specialize in tailor-made solutions for our customers. We can help you define project requirements, architecture, and chose the right tools for achieving your goals, as well as provide implementation of a working system or application.
We have rigorous quality control process. All code passes through peer review before it is handed to the customer. All code is consistent with defined architecture and well documented.
Total knowledge can provide a project implementation, as well as on-going maintenance.